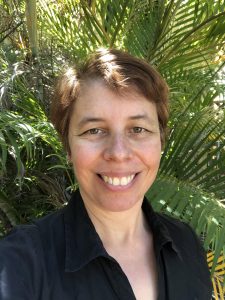 Welcome Cynthia Terelst to The Clog Blog! Cynthia, Can you tell us a little about yourself and your background?
I work full-time as a Document Controls Manager. I loved reading as a child and began writing in earnest when I was a teenager. I wrote my first novel when I was sixteen. It is still unpublished but I do work on it every now and then.
How do you make time to write?
I am very structured. My day job takes a lot out of me, both mentally and time-wise. I write after work and on weekends. I am fortunate that I don't have any children at home. Writing is me time. I try to do it every day.
Do you believe in writer's block?
Yes. I am sure that a lot of authors feel stuck at times. When I do, I try to just keep writing. Even if it's just a few words. It helps me think about what is coming.
Tell us a bit about the genre you write and why you love it.
I write contemporary romance. I have always enjoyed reading romance, even as a teenager. Back then the books I read were more sweet, nothing more than a kiss. I love romance because it gives you feel-good vibes. Love is what makes the world go around.
How are you publishing your recent book and why?
All of my books are indie published. The traditional route did not meet the speed at which I wanted to publish. Indie is a big investment in time and money but I feel that it is worth it. I don't skimp on anything – covers, editing, proofreading – because I want to give my readers the best possible book.
Are you an Introvert or an Extrovert? How does this affect your work?
I'm a bit of both. I am a shy person unless I am confident in a situation. I don't think it affects my writing.
Sometimes being quiet allows you to read situations. But when you are an extrovert you can be in the middle of those situations.
What is your favorite motivational phrase?
Today's is –
You are your only limit
What advice would you give to aspiring writers?
Practice, practice, practice. Learn, learn, learn. Get feedback on your writing. It will help you become a better writer.
Where can readers find you on the World Wide Web?
Do you have an excerpt you'd like to share with us?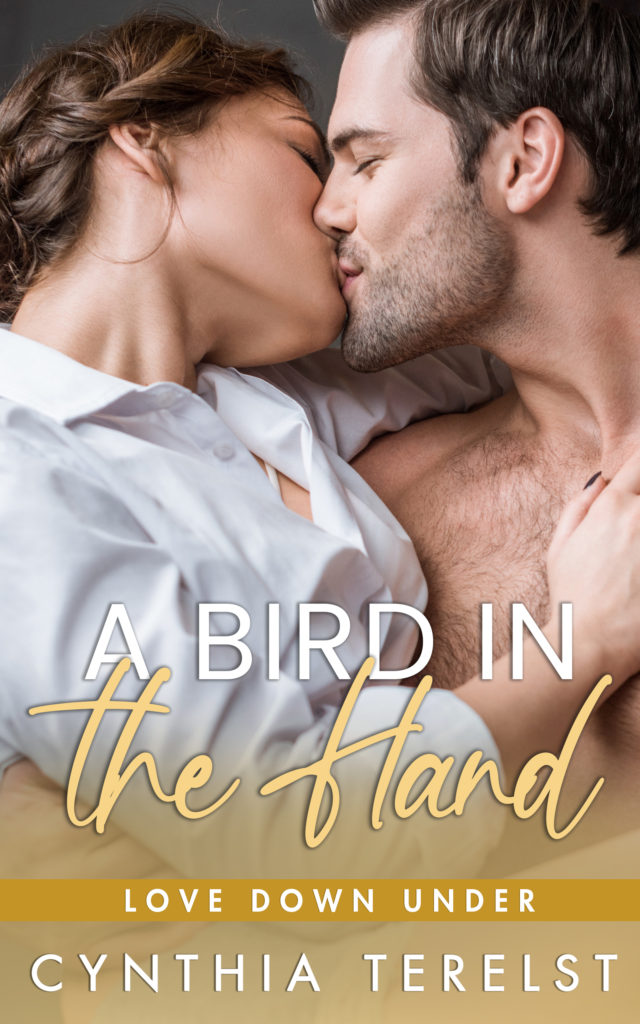 The four of us were ready to leave camp. Rosanna and Mak each had a towel and book ready to hit the beach to read. I was disappointed Mak wasn't joining us. As we walked past them, I paused. I leant in to give her a kiss. My lips embraced hers, once, twice, tasting as much as I dared. She tasted good, like bacon and the sweet taste of Makayla.
I wanted her to know that although I was leaving there was a promise of my return and more kissing to come. Could all that be conveyed in one kiss?
"Enjoy your book," I said as her eyes met mine.
"Thanks." She gave me a small smile. Her complete attention was on me, like no one else existed. I wanted another kiss but that would be overkill. I walked away. I don't know what possessed me to kiss her. Sure, I'd kissed plenty of women before. But nothing like that. Nothing meaningful.
The people making the footsteps behind me were silent. I knew each of them would have something to say but not one of them uttered a word. Not until we hopped into the four-wheel drive.
"What was that?" Manny asked from the front seat.
"What was what?"
"Don't be difficult. That kiss."
Nicki who sat next to me turned her face to mine, as did Harrison beside her.
"It was a kiss. No big deal."
"Since when do you and Mak kiss?" Nicki stared at me like she was trying to decipher unexpected results from an experiment.
"Since we decided it was a fun thing to do."
"In all the years I've known you, I have never seen you kiss someone like that," Harrison said.
"Time to try something new."
Nicki sat back and stared straight ahead. She clutched her hands in her lap. Then she looked at me again. "I hope you're not playing her. Mak spent ten years with the wrong person. I don't want to see her hurt because you think she's a good experiment, or just something frivolous and fun."
"That's not what I meant."
"What did you mean then?"
"Mak's different to anyone I've ever met."
"We're all different to anyone you've ever met." Jeez she was a hard task master. I thought she was all for this with the way she and Rosanna acted. Maybe they were all for it until there was risk of Makayla getting hurt. A kiss wasn't a promise of forever or even ten years. We weren't putting our hearts out there, just our lips. Of course, it was just our lips…
I needed to show Nicki what I meant about Makayla being different.
"She can be so distant one moment, stubborn to a fault. And then she loses control. Something comes out and I see a glimpse of the person hiding beneath." Were these words actually coming out of me? I sounded love struck…but I was nothing of the sort.