As is tradition, we watch the movie Independence Day at my house before our evening festivities.
My husband is a crop duster and so I honor the unsung hero Russell Casse for saving us from aliens 22 years ago.  🙂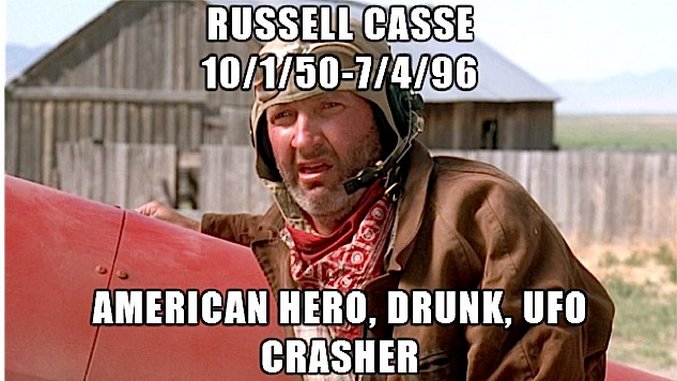 But seriously, I hope you all have a safe and happy holiday!